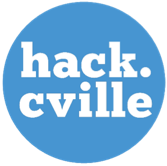 The Exposure Application
Exposure is our photography program. You learn the basics of digital photography and editing and how you can become a freelance photographer.



Before applying, please read the details about this program at:
http://hackcville.com/exposure
You will be expected to attend two weekly workshops on Mondays from 6:00-7:30pm and Wednesdays from 2:00-3:30pm. Please do not apply if you are unable to make these times.

Application Closes:
 Tuesday, January 31st at 11:59pm